About Our Office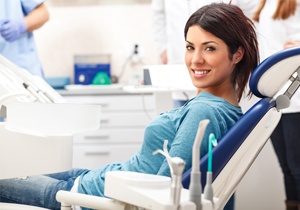 At Virginia Dentistry by Design, you could describe our approach to dentistry in three words: trust, passion, and dedication. In fact, Dr. Sonia Dilolli knew she wanted to be a dentist from the age of 12 and loves being able to fulfill that lifelong dream every day. In addition to providing outstanding dentistry, her goal is to make every visit a positive experience so that you actually enjoy coming to the dentist. And because we recognize that everyone's needs are different, we offer a full range of comprehensive services, including restorative and cosmetic dentistry, orthodontic treatment, sleep apnea therapy and more. If you're interested in becoming a patient of ours, contact us today to set up an appointment. We accept most PPO insurance plans and also offer financing and an in-house discount plan to make your care affordable. And if you'd like to learn more about what sets us apart, keep reading below!
Personalized Care for Every Smile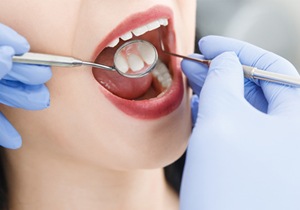 Have you ever felt like a dentist was rushing you in and out of your appointment as quickly as possible? We can assure you that you'll never feel like that at Virginia Dentistry by Design. Dr. Dilolli and our talented team will always give you plenty of one-on-one, personalized attention at every visit, and that starts with listening to your concerns. Once we understand your needs and goals, we'll work with you to create the perfect treatment plan for your smile. Whenever possible, we'll give you more than one treatment option and will answer all your questions to help you make the best decision for you.
Also, if it's been a while since you've seen a dentist or you feel self-conscious about your teeth, you won't have to worry about being judged. Our friendly, down-to-earth team will help you feel comfortable from the moment you arrive.
Dental Emergencies Welcome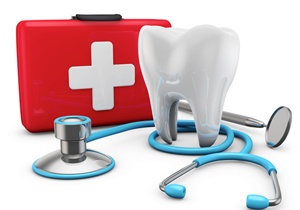 Unfortunately, you can't plan for dental emergencies, and they often happen when you least expect them. But you can rest easy knowing that we're here when you need us most and are always just a phone call away. We set aside time in our schedule each day to accommodate emergencies as much as possible and will make every effort to see you the same day. With years of experience and a gentle touch, Dr. Dilolli will have you out of pain in no time and help you move forward with your smile intact.
All Ages Welcomed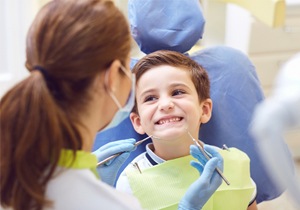 As a busy parent herself, Dr. Dilolli understands how hectic life can be and makes it easy to get dental care for the whole family in one place. Whether you have a small child who needs their first checkup or a teenager who's getting their wisdom teeth, we provide kid-friendly services to help children of all ages achieve a healthy smile. We also offer a variety of orthodontic options, including traditional braces, Invisalign, and Instant Orthodontics, so you can stay with a team you know and trust instead of going to a different office. You can even schedule everyone in the family on the same day so you won't have to spend hours in the car driving all over town.
More to Explore