Cigna Dentist
Healthy Smiles At Affordable Rates With Cigna Insurance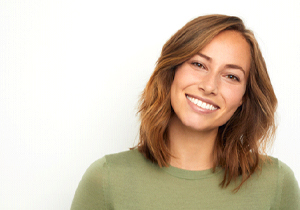 At Virginia Dentistry By Design, we're dedicated to helping you achieve great oral health as affordably as possible. And with Cigna dental insurance, that's easy to do! But while your plan offers coverage for major dental work, it's actually designed with prevention in mind. With Cigna, it couldn't be easier to get routine care that minimizes dental problems, prevents painful emergencies, and maintains your smile for life. And with help from our experienced team, you'll maximize your benefits and save even more. Keep reading below to learn about your plan, and get in touch if you're looking for a Cigna in-network dentist or have any questions.
Cigna Coverage Availability & Fees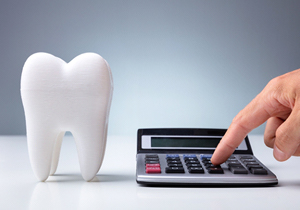 You can see any dentist with your Cigna PPO dental plan, but there are big incentives for seeing an in-network Cigna dentist like Dr. Dilolli. Since we've negotiated fees that are around 30%-45% less, you'll automatically save quite a bit by seeing us, as opposed to an out-of-network dentist.
Since every Cigna plan is unique, make sure to check your individual benefits or simply have us take a look. That said, below you'll find typical in-network coverage rates for a general idea of what your plan may cover:
Preventive care – Many Cigna plans cover cleanings, routine X-rays, and checkup exams at 100%.
Minor restorative care – Minor restorative procedures such as extractions and dental fillings are often covered at 60% to 80%.
Major restorative care – Examples of major restorative work include crowns, bridges, and dentures, which are usually covered at around 50%.
While these coverage rates apply, keep in mind that some services may require you to pay a deductible beforehand, which is usually in the range of $50 to $150. However, this usually doesn't apply to preventive care like checkups and cleanings. Since these services help you avoid many dental problems and usually don't cost anything out of pocket, make sure to schedule these appointments for everyone in the family.
Also, it's helpful to find out what your annual maximum benefit is, which is the total amount Cigna will pay for your dental work in a single plan year. This amount is generally between $750 and $1,500 per person. With help from our team, you can reduce your out of pocket costs and get the most from your annual maximum each year.
Meet Dr. Sonia Dilolli, Our Cigna Dental Insurance Expert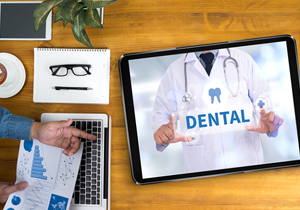 Dr. Sonia Dilolli has made it her mission to provide outstanding dental care. And that includes helping her patients navigate their insurance plans! As an "in-house insurance expert" with many years of experience, she can strategically plan your treatment to make sure you get the maximum benefit from your plan. We also process and file your claims to make your dental care not only affordable but also convenient. On a final note, we're always happy to explain your Cigna benefits or answer any questions, so feel free to contact us anytime.