Meet Your Dentist
Dr. Sonia Dilolli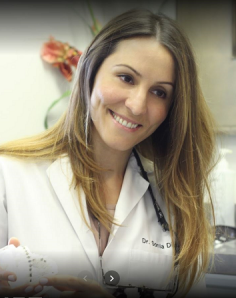 Dr. Dilolli is passionate about her work. She has wanted to be a dentist since the age of 12. Today she is proud to have realized her dream and help her patients smile with confidence.
Her Mission: I want to help everyone smile with confidence.
Having been in private practice for many years, Dr. Dilolli brings with her, experience, a keen eye for creating a beautiful smile, and an obsession for excellence in the field of dentistry. She strives to create a relaxed atmosphere for patients thus helping them make better decisions about improving or maintaining their oral health. Dr. Dilolli believes that dental treatment should not be a one size fits all. We are all special and unique and listening with an understanding ear is her goal in customizing treatment to fit just you.
Dr. Dilolli graduated with honors from the University of Texas with a Bachelor of Science in Biology Degree before achieving her doctorate from Texas A&M, Baylor College of Dentistry. A lifelong learner, Dr. Dilolli invests time in continuing education every year to stay current with the latest techniques and technology that can benefit her patients. Dr. Dilolli is pursuing a fellowship with the Academy of General Dentistry (AGD) and International Congress of Oral Implantologists (ICOI)
Her post -doc training includes dental implants through the internationally acclaimed Misch Implant Institute and Implant Seminars with Arun Garg D.D.S., Orthodontics through the American Orthodontic Society, and cosmetic dentistry through the prestigious Spear Education and Dawson Academy.
Dental Association Memberships
Past and current memberships include:
Academy of General Dentistry (AGD)
International Congress of Oral Implantologists (ICOI)
American Academy of Implant Dentistry (AAID)
American Orthodontic Society (AOS)
When Dr. Dilolli is not at the practice she is a busy mom of two active little girls named Olivia and Mara. She resides with her family in Reston, VA. Dr. Dilolli strives to stay healthy and exercise her body and mind. Her hobbies include traveling and learning about new cultures. She also speaks four different languages – Albanian, Italian, Spanish, and English.
Dr. Dilolli and her team are looking forward to working with you and helping you smile with confidence.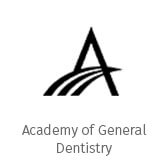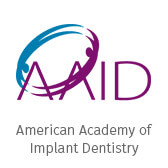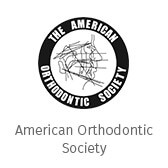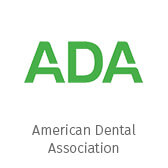 More to Explore