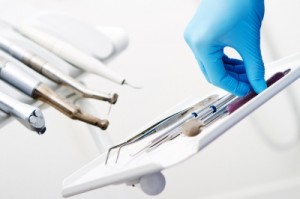 Dr. Abraham Katz of Herndon, VA is proud to offer the best in cosmetic and restorative dentistry. Dr. Abraham Katz believes in overall wellness and in making a personal connection with each patient, so that he can offer the best custom treatment plan for each individual.
Learning your personal history, your present condition of oral health and wellness and your future expectations helps to establish which type of treatment options are right for you; whether it is preventative care, esthetic treatments or restorative dentistry.
Dr. Abraham Katz  has an array of cosmetic, restorative and general dental treatment options that are unsurpassed. The following is just an example of some of the treatment options available:
Crowns and Bridges
Bonding
Root Canal Therapy
Gum Disease Therapy
Restorative Fillings
Dental Implants
Dentures and partials
Dr. Abraham Katz is committed to ensuring your optimal oral health and well-being.  Schedule an appointment today for a comprehensive exam and start on the road to a healthier, more beautiful smile.
Dr. Abraham Katz also proudly serves Sterling, Reston, Leesburg, Winchester, Berryville, and surrounding areas.