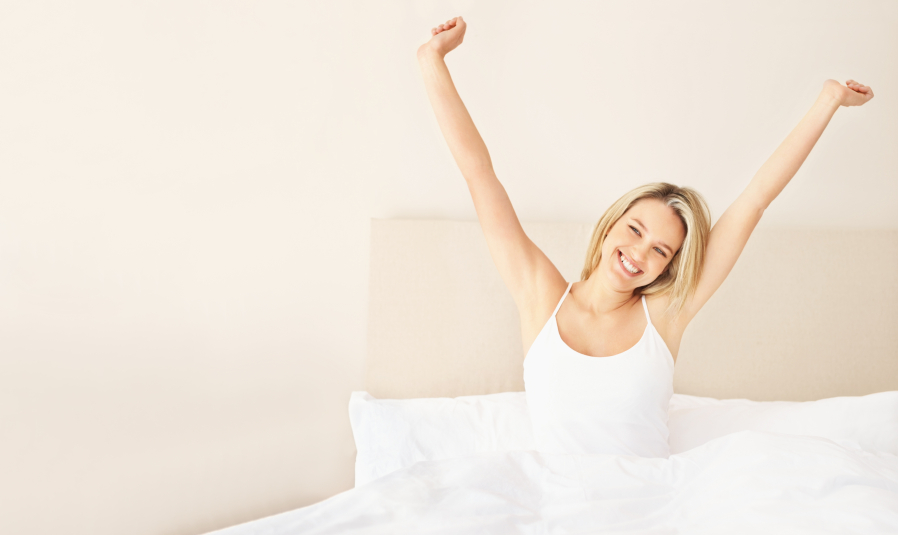 Sleep apnea is a common sleep disorder that causes pauses in breathing while sleeping. These pauses can last between 10 and 20 seconds and can happen up to 30 times an hour. This means you will spend more time in a light disturbed sleep, depriving you of the restorative sleep you need for the next day.
Sleep apnea if left untreated can lead to serious health problems like diabetes, high blood pressure, heart disease and stroke.
If you think you may have sleep apnea call Virginia Dentistry by Design's Center for Sleep Solutions at 703-478-9574 for help. A good night's sleep is only a call away.
Serving the communities of Sterling, Reston, Ashburn, Wolf Trap, Chantilly and all surrounding areas.