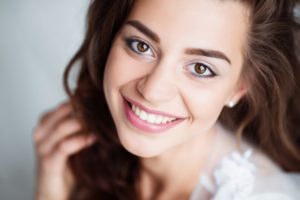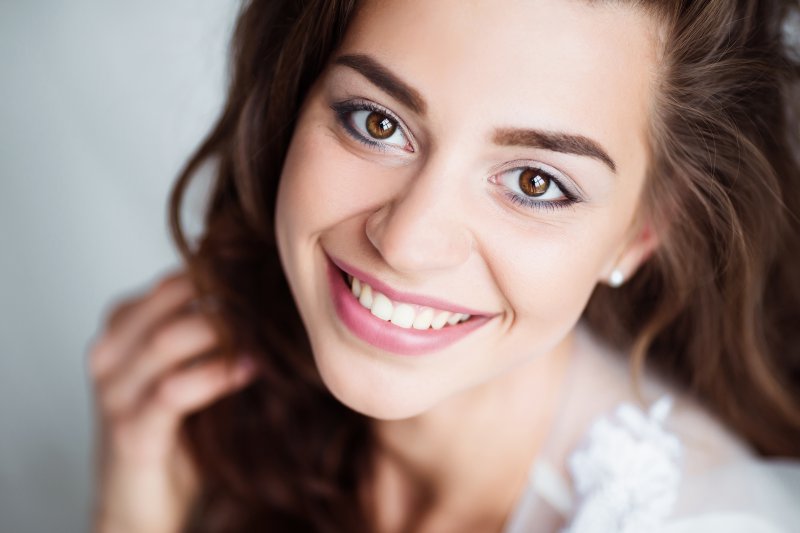 It's an exciting time when you decide you'd like to change the appearance of your smile! It may also feel a little scary because you're not sure who you can trust to help you achieve your desired results, and what treatment they will recommend. It's a good idea to schedule a consultation with a few prospective dentists to determine who is the right fit for your needs. You can arrive to your consultation armed with questions that will give you a feel for each dentist, and here are a few ideas to get you started.
What Are Your Treatment Recommendations for Me?
You might be surprised to find that each dentist has their own plan and philosophy about how to achieve your desired results. Be sure to work with the dentist you feel most comfortable with, who listens to your goals and concerns, and creates the plan that best suits your needs.
Are There Alternatives to My Recommendations?
You may be surprised to learn that there are multiple treatment options available to achieve your goals for your smile. Your dentist can help you select the right treatment for your lifestyle and budget.
Do You Have Advanced Training in the Field of Cosmetic Dentistry?
Many dentists participate in continuing education and some have extensive hours of advanced training. Find out how this may benefit you in achieving your goals for your smile.
Can I see before and After Images of Patients Like Me?
Most dentists are happy to share before and after pictures of recent cases they've completed. Cosmetic dentistry requires both skill and artistry, so be sure you see those qualities in your prospective dentists' work.
How long can I Expect My Results to Last?
It's a good idea to get a prospective from your dentist about your desired results, how long they think they'll last, and how you can best maintain your new smile.
Why Not Consider Virginia Dentistry By Design?
Dr. Sonia Dilolli is the cosmetic dentist in Reston that patients trust. She offers comprehensive services such as teeth whitening, porcelain veneers, Invisalign, and full smile makeovers.
Dr. Dilolli spends time getting to know her patients so she can make the best treatment recommendations for their unique needs. Since she uses the highest quality dental materials, you can rest assured that your new smile will be one you can be proud of for many years to come.
Give our office a call today to schedule your consultation with Dr. Dilolli.
About Virginia Dentistry By Design
Dr. Sonia Dilolli wants you to smile with confidence! Patients in Herndon, Reston, and the surrounding communities have to come to rely on Virginia Dentistry By Design for comprehensive, comfortable, and high quality dental care.
If you would like to contact Virginia Dentistry By Design, we can be reached online through our website or by calling 703-478-9574.