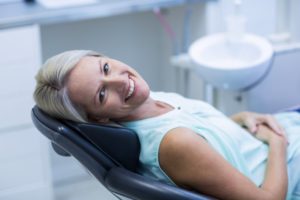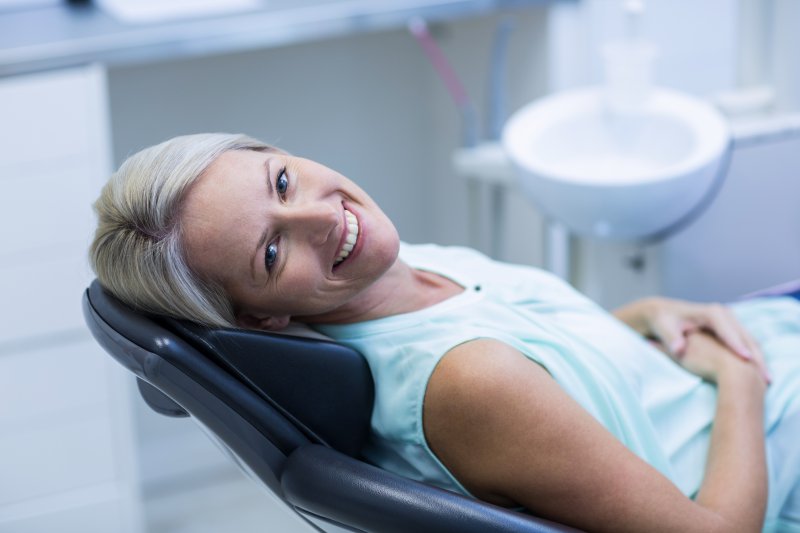 When your teeth are misaligned, it diminishes your smile and takes a toll on your confidence. However, many people live with crooked teeth because the idea of wearing metal braces for many months or years does not appeal to them. If this is how you feel, your cosmetic dentist in Reston has other solutions that can help you achieve a straighter, more beautiful smile in a matter of weeks!
A Faster Alternative
Believe it or not, porcelain veneers are an excellent cosmetic option that can help with slight misalignment issues, and they can typically be completed in a couple of appointments over 2 to 4 weeks.
A dental veneer is a thin layer of porcelain that is customized to fit over your tooth. It is capable of changing the shape and shade of your teeth, and with veneers you can completely redesign your smile. You can achieve the whiter and straighter smile you've always wanted with porcelain veneers and enjoy your results in no time.
The Benefits of Porcelain Veneers
Besides customizing your smile, veneers are also very strong and durable since they are bonded directly to each tooth. They are also simple to care for as you won't have to change your brushing and flossing routine at all. With great home care and regular checkups with your dentist, porcelain veneers in Reston have the potential to last for 10 to 15 years.
Are Porcelain Veneers the Right Treatment for Me?
If you are correcting misalignment issues, veneers may be ideal if there are no issues with your bite. Veneers can also cover other imperfections such as:
• Spaces or gaps between teeth
• Small chips or fractures
• Excessive wear
• Stains or discoloration
• Size discrepancies
• Misshapen teeth
Your dentist can determine if veneers are the right solution for your needs, and help you design a smile that is complementary to your skin tone and facial structure.
If you are tired of living with a smile that is compromised with misaligned teeth, give your dentist a call today to schedule a consultation to learn more about porcelain veneers.
About Virginia Dentistry By Design
Patients in the communities of Reston and Herndon, VA enjoy the personalized attention and comprehensive dental care they receive from Dr. Sonia Dilolli and her team at Virginia Dentistry By Design.
If you would like to contact Dr. Dilolli, she can be reached by calling 703-478-9574 or online through her website.