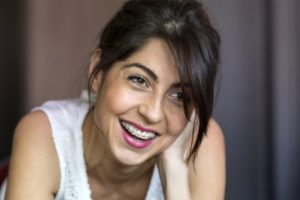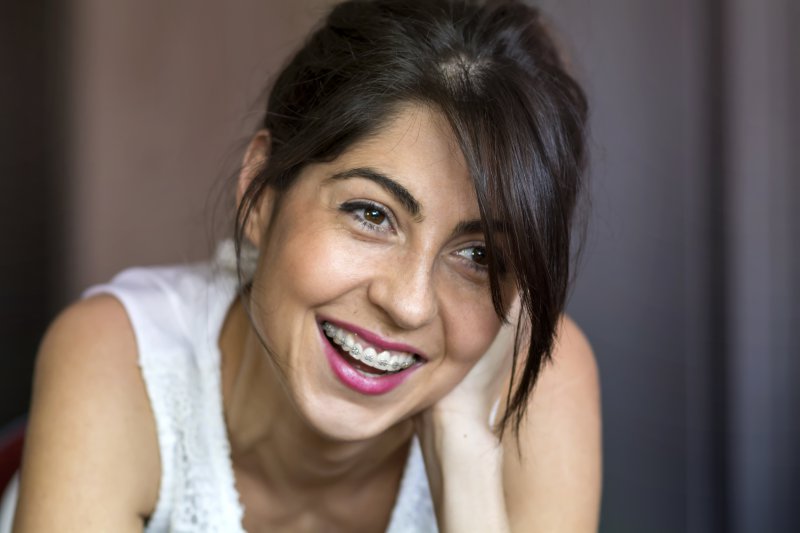 Straightening your teeth is an exciting time, and you will love your new smile when you're done with orthodontic treatment! If you are wearing traditional braces, they may cause discomfort or even come off of your tooth from time to time resulting in a minor orthodontic emergency. There are also some rare circumstances when you may encounter an acute orthodontic emergency that requires immediate attention. The good news is that Dr. Sonia Dilolli, your dentist in Reston, is well equipped to handle either type of emergency since she offers comprehensive orthodontics at her practice. Here's what you should know about handling orthodontic emergencies.
Acute Emergencies
These are the type of orthodontic emergencies that require immediate attention such as:
• Bleeding or trauma to your mouth due to a sports injury or accident
• A chipped or cracked tooth
• A soft tissue or injury to your gums, cheeks, or lips
• A swallowed piece of an appliance such as a bracket or band
• A lost tooth
If you are experiencing an acute orthodontic emergency, please contact Dr. Dilolli right away for immediate attention.
Standard Orthodontic Emergencies
You are likely to encounter one or more of these situations throughout your orthodontic treatment. The good news is that most of them don't require immediate attention and can often be remedied at home. Some situations to look out for are:
• A broken or loose bracket – This can be replaced when your dentist is able to see you.
• A pokey wire – You can use wax on the end of the wire to protect your soft tissues until the wire can be clipped.
• A sore or ulcer in your mouth – These are quite common with metal brackets and wires and you can use wax to protect your soft tissues until the sore goes away.
• A lost or broken aligner – Contact your dentist right away to replace the damaged or missing aligner as soon as possible.
Contact Your Dentist if You're Unsure
If you're not sure you're having an orthodontic emergency, it's always best to contact your emergency dentist in Reston to discuss your situation over the phone. We can provide advice on treating your condition and determine if you need immediate attention.
About the Author
Dr. Sonia Dilolli provides comprehensive dental care including orthodontics for adults and children to patients in Reston, Herndon, and the surrounding communities. Patients love her friendly and caring demeanor and the personalized attention they receive at Virginia Dentistry By Design.
If you would like to contact Dr. Dilolli, she can be reached by calling 703-478-9574 or through her website.