While the cost of health care continues to increase, getting the services you need from qualified providers starts to feel even more out of reach! Dentistry is no exception, and you may feel this way especially if you don't have dental insurance. Cost is factor for many patients that often keeps them from getting the dental care they need. The good news is that there other options for dental financing, and an in-house discount plan may be just the solution you're looking for.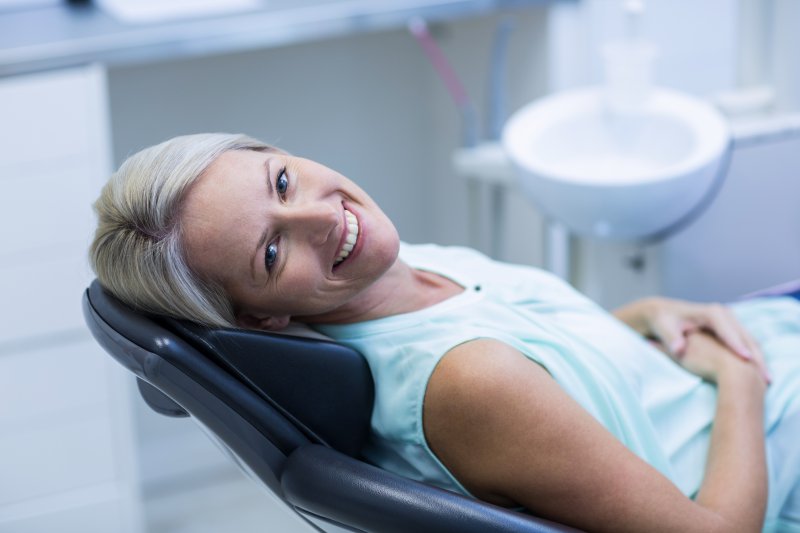 What Is an In-House Discount Plan?
At Virginia Dentistry By Design, Dr. Sonia Dilolli offers an in-house discount plan that gives patients the preventive care they need to maintain their oral health, with additional savings on any major dental treatment they might need. You receive all of this benefit for one low annual fee that saves you over $200 each year. Here's what's included:
Two annual routine cleanings (typically every six months)
Two examinations with Dr. Dilolli
One set of bitewing x-rays to detect tooth decay
20% off major dental treatment
The Additional Benefits of an In-House Discount Plan
Unlike with dental insurance, the in-house discount plan doesn't have any deductibles you have to meet, or yearly maximums to cap your spending. There are also no waiting periods for treatment, or exclusions for preexisting conditions. The in-house plan also has no age limitations, so it's ideal for every member of the family.
The Importance Of Preventive Care
The in-house discount plan focuses on preventive care since it is truly the foundation needed for you to achieve your oral health goals. Visiting Dr. Dilolli consistently every six months allows her to detect any concerns like gum disease, oral cancer, and tooth decay in their very early stages. Early detection typically means that you can treat these concerns more effectively with treatment procedures that are less expensive.
Ready to Start Saving?
If you would like to learn more about the in-house discount plan offered at Virginia Dentistry By Design, we encourage you to contact our office for more information. We are also happy to schedule your next appointment at that time.
About Virginia Dentistry By Design
Dr. Sonia Dilolli is passionate about creating healthy and beautiful smiles! She knew at the age of 12 that she wanted to be a dentist. As a life-long learner, Dr. Dilolli has pursued continuing education in the fields such as implant dentistry and orthodontics, which allows her to provide comprehensive services at her practice that you may not find at every dental office.
Dr. Dilolli created the in-house discount plan because she believes that every patient should have access to high quality dentistry that is affordable.
If you would like to contact Virginia Dentistry By Design, Dr. Dilolli can be reached by calling 703-478-9574 or through her website.