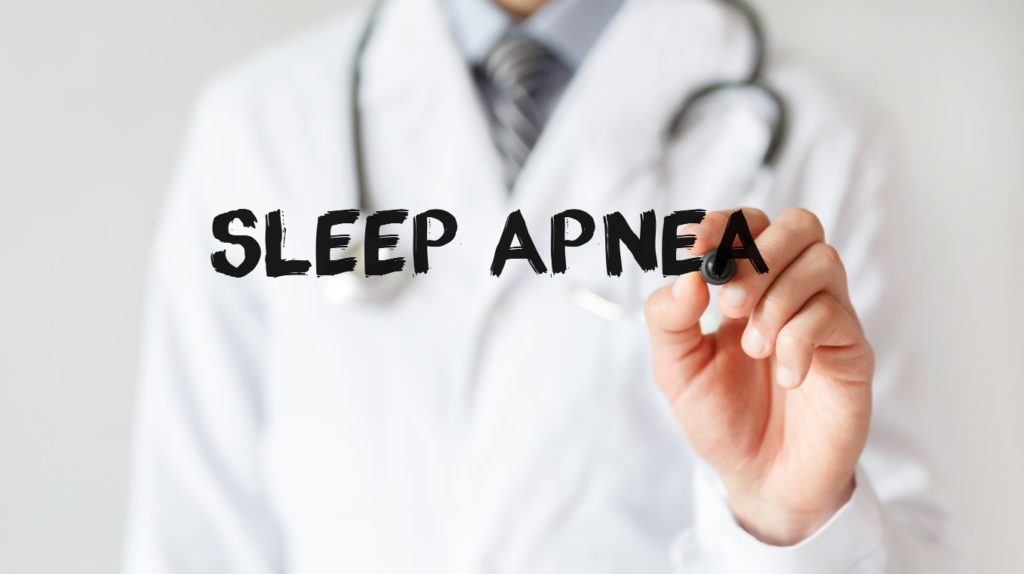 Sleep apnea is more common than you might think and affects an estimated 22 million Americans. On top of causing chronic fatigue and low energy levels, it also increases the risk of many serious illnesses like heart disease, stroke, and depression. Fortunately, there are more treatment options today than ever before, including custom-made oral appliances from a dentist. In addition, researchers have learned that simple lifestyle changes such as eating the right foods can also make a difference. In this blog, you'll learn about which dietary choices promote a better night's rest and which ones to avoid. When combined with effective treatment, these foods can help you find relief from sleep apnea and greatly improve your overall well-being. Learn more below!
Foods That Will Help You Sleep
Regularly eating these foods will help you sleep better each night:
Foods that contain tryptophan – Tryptophan is an amino acid that promotes restful sleep. One well-known food that contains tryptophan is turkey, which contributes to feeling tired after Thanksgiving dinner. Other tryptophan-rich foods include beans, milk, fish, nuts, chicken and many vegetables.
Chamomile tea – This herbal tea contains an antioxidant called apigenin that binds to certain receptors in your brain and causes sleepiness.
Melatonin-rich foods – Foods that contain a hormone called melatonin will also contribute to good sleep. Examples include almonds, tart cherries (and tart cherry juice), cucumbers, corn, grapes, asparagus, broccoli, and tomatoes.
Food high in omega-3 fats – Foods that contain omega-3 fatty acids (e.g. walnuts, salmon, sardines, tuna, and shrimp) help your body increase its own natural production of melatonin.
Foods That Can Disrupt Your Sleep
The following foods can have the opposite effect and make it more difficult to sleep:
High-fat meat and dairy – For some people, high-fat meat and dairy products like bacon, sausage, pork, cream, and cheese can increase mucus production in the nose and throat. This aggravates sleep apnea symptoms by interfering with your breathing.
Alcohol close to bedtime – Drinking alcohol causes the muscles in your throat to relax, which can block your airway and make it harder to breathe. If you're going have beer, wine, or liquor, try to finish it several hours before you go to sleep.
Bananas – While bananas are healthy in some ways, they've also been found to increase mucus production in some people.
If you're one of the many people who suffer from sleep apnea, finding relief is easier than you might think. By combining good dietary choices with effective treatment like oral appliance therapy, you can get the high-quality rest you need for good health.
About the Author
Dr. Sonia Dilolli has been practicing as a family dentist for many years. With a special interest in sleep apnea, she's found that her patients get better results when they combine oral appliance therapy with good lifestyle choices like a healthy diet. If you have any questions about sleep apnea, she can be reached via her website.